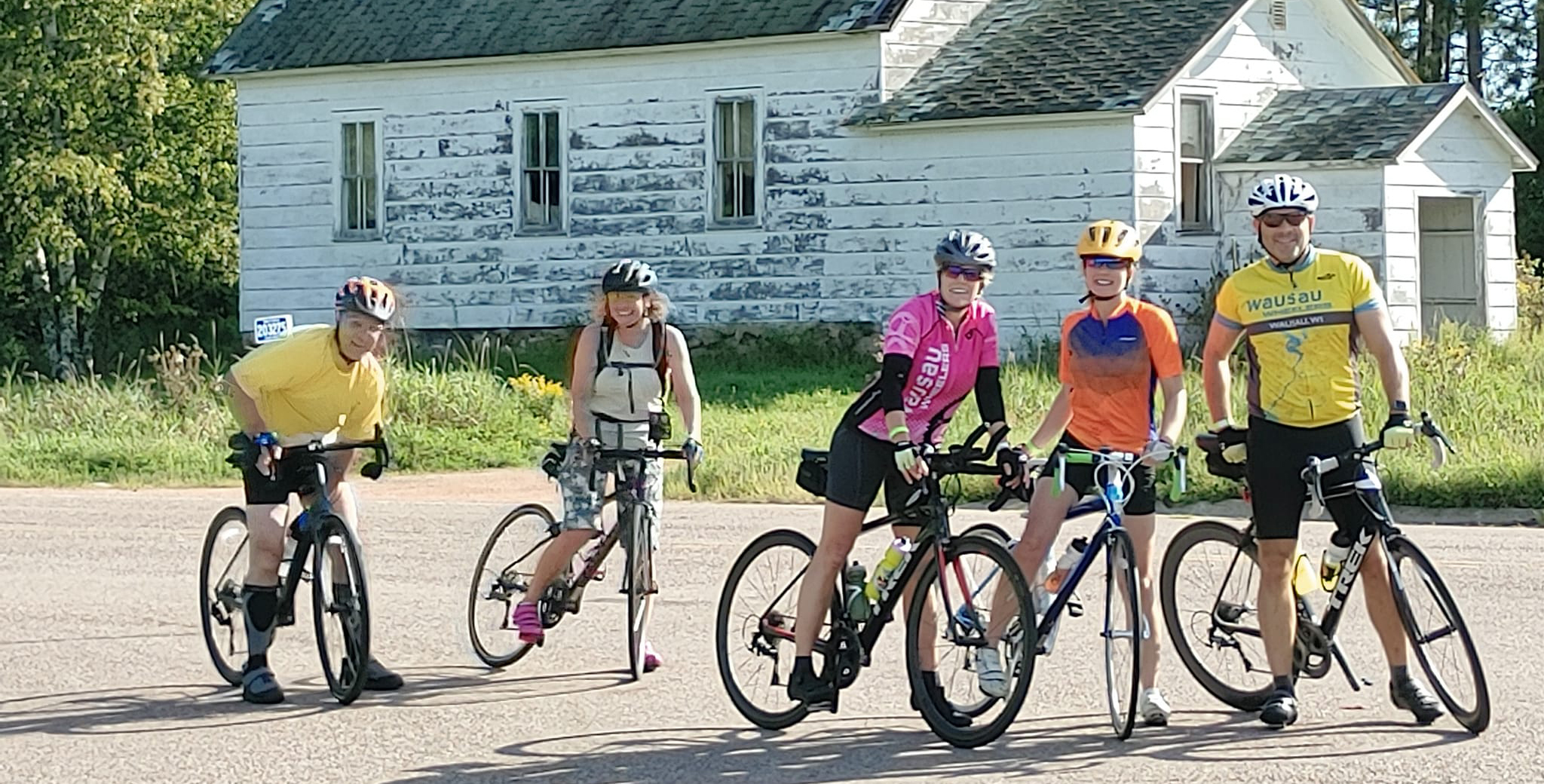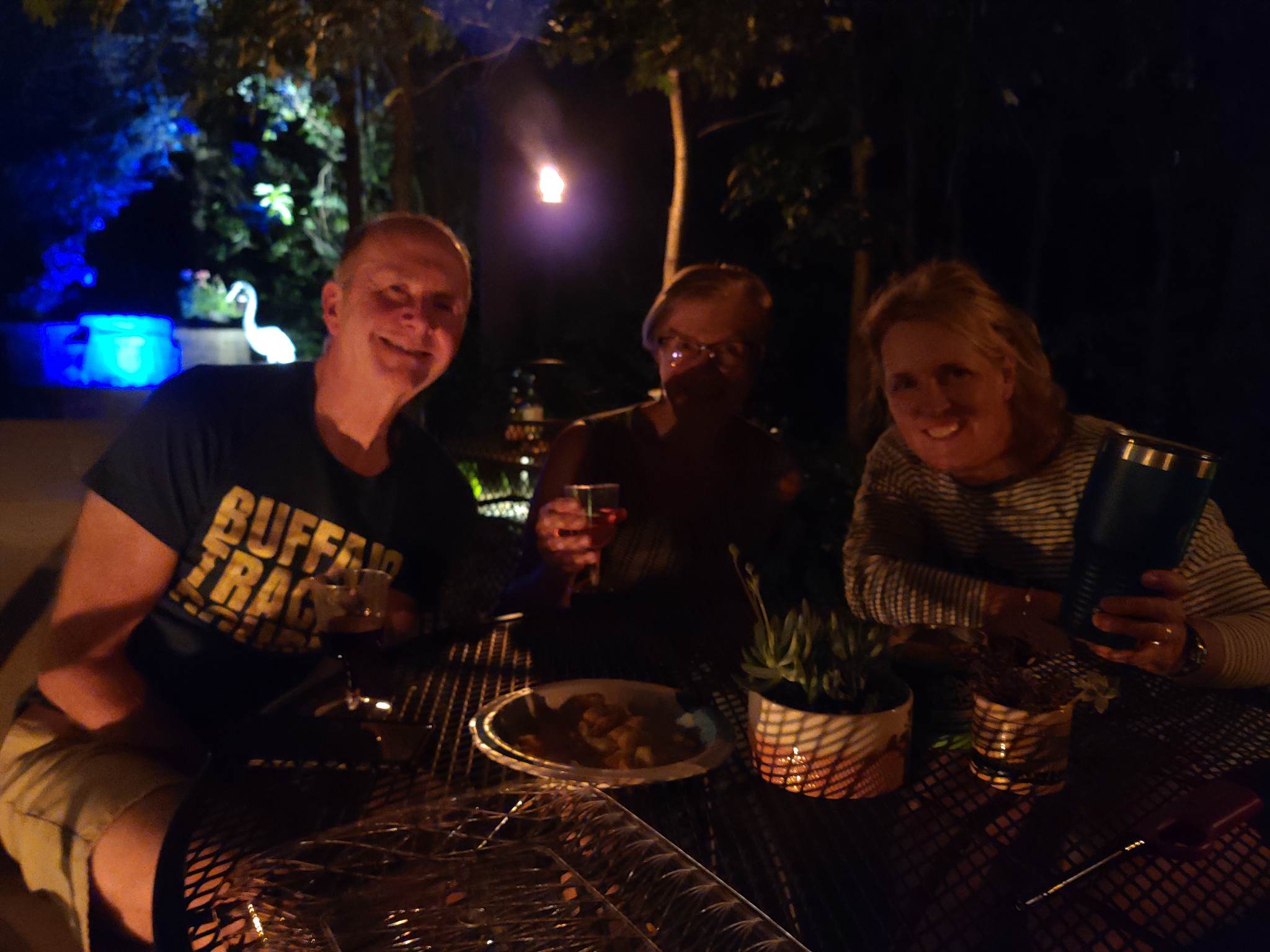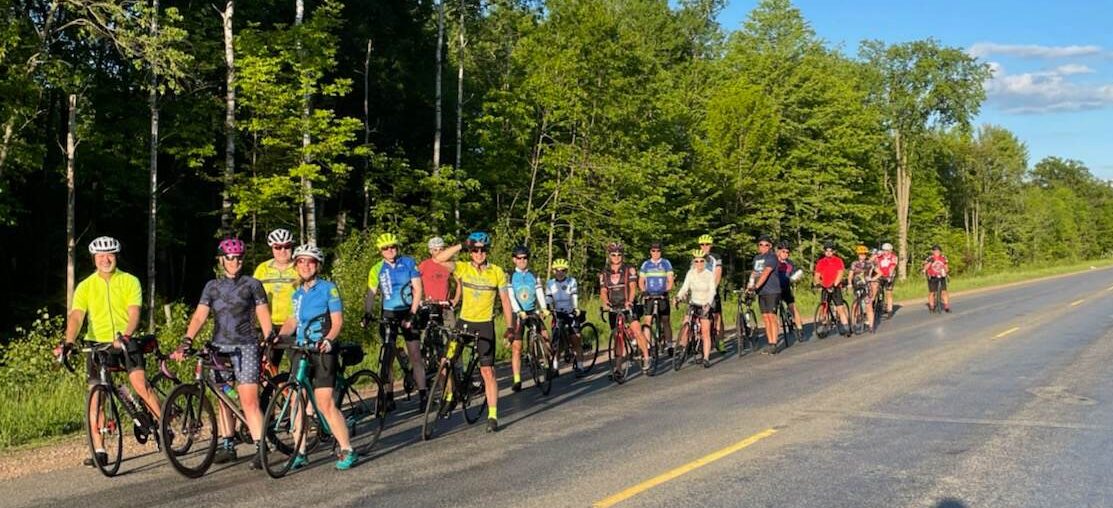 306192947_1997044440503123_937470035598937751_n
293290708_10159847468744014_129433700845737043_n
Big Bull Falls Grand Fondo
335764228_1216602645897053_6913325832021003478_n
336561722_199511149359352_5181923369254783062_n
Welcome to the Wausau Wheelers Bike Club, your premier Central Wisconsin bike club! If you're in search of a community-focused cycling club in the region, then you've found the perfect fit. Our club provides a variety of organized group rides each week, giving cyclists of all abilities the chance to come together and ride.
With seven group rides available, we cater to a wide variety of skill levels – from beginners to competitive riders. We even offer a family-friendly casual ride for those who prefer a more relaxed pace. Rides take place on Monday, Tuesday and Thursday evenings and Thursday mornings, from May until October.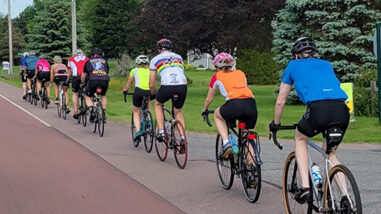 Wausau Wheelers membership includes many special events, including demos, organized social events, and local ride events. Plus, our members enjoy a 10% discount on non-sale accessories (not bikes) at participating local bike shops.
Joining our club is easy and affordable, with membership fees starting at just $20 per year. Whether you're a seasoned cyclist or a beginner looking to get into the sport, we welcome you to come ride with us and experience the joy of cycling in a supportive, community-focused environment.
So if you're ready to hit the road and enjoy the beauty of Central Wisconsin on two wheels, join the Wausau Wheelers Bike Club today!